Introducing: Atelier Des Ors
ABOUT ATELIER DES ORS
Amaris is proud to introduce
Atelier Des Ors
. Born of the desire to create sophisticated, alluring and sensual scents, Atelier Des Ors crafts stories on skin, evoking strong emotions and poetic journeys.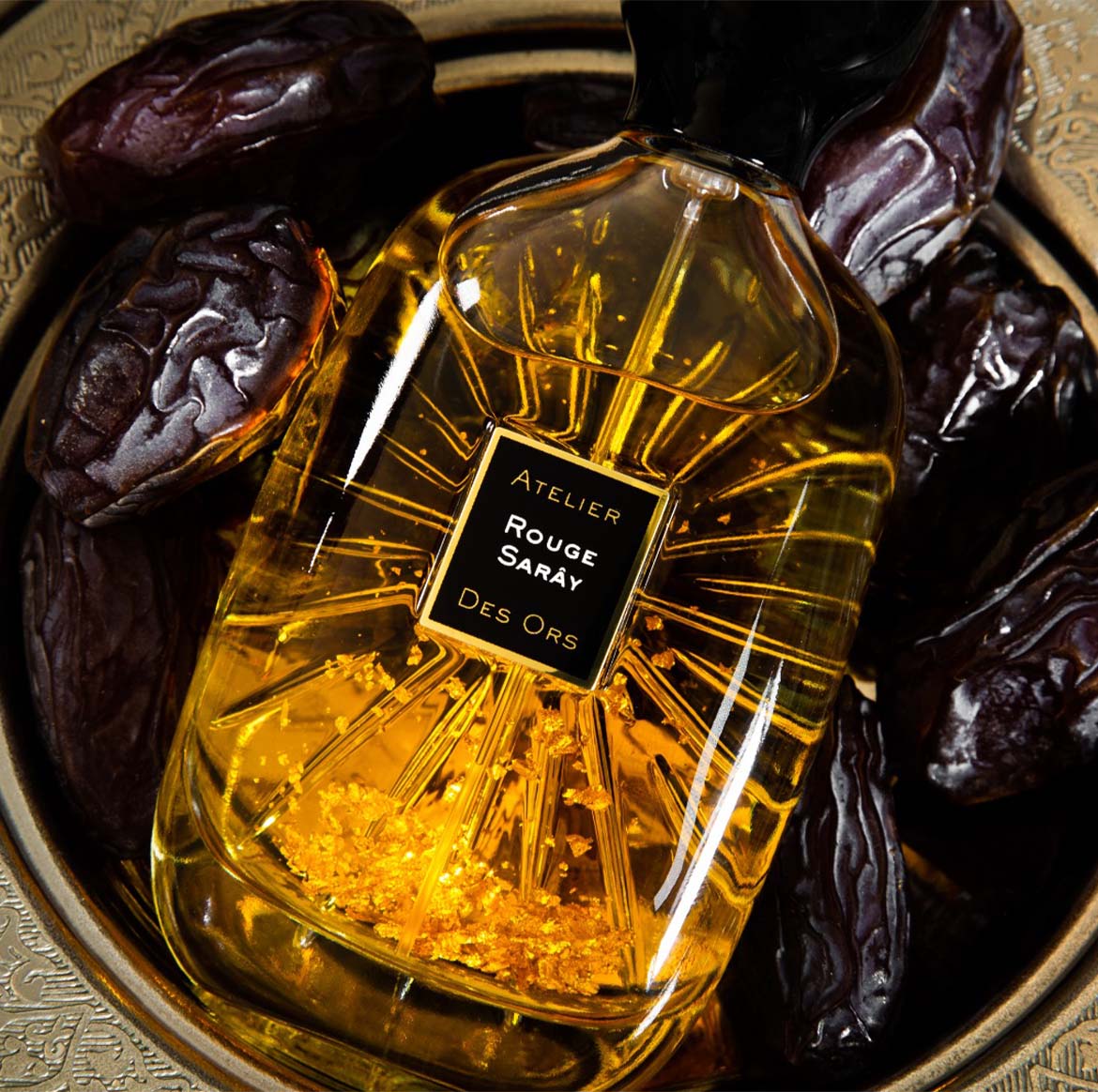 Atelier Des Ors put heritage, know-how and French savoir-faire into each fragrance to make a strong statement in terms of olfaction, design and a certain aesthetic that communicates refinement and timeless elegance.
Atelier Des Ors seeks to bring back meaning to perfumery with the quest for perfection in all facets of the creative process.
THE COLLECTIONS
Black Collection
The Black Collection is born of the desire to create beautiful, sumptuous scents with an enveloping and heartfelt signature. Each fragrance has a distinct inspiration and specific story to tell where an evocative journey unfolds, illuminating emotions and the senses.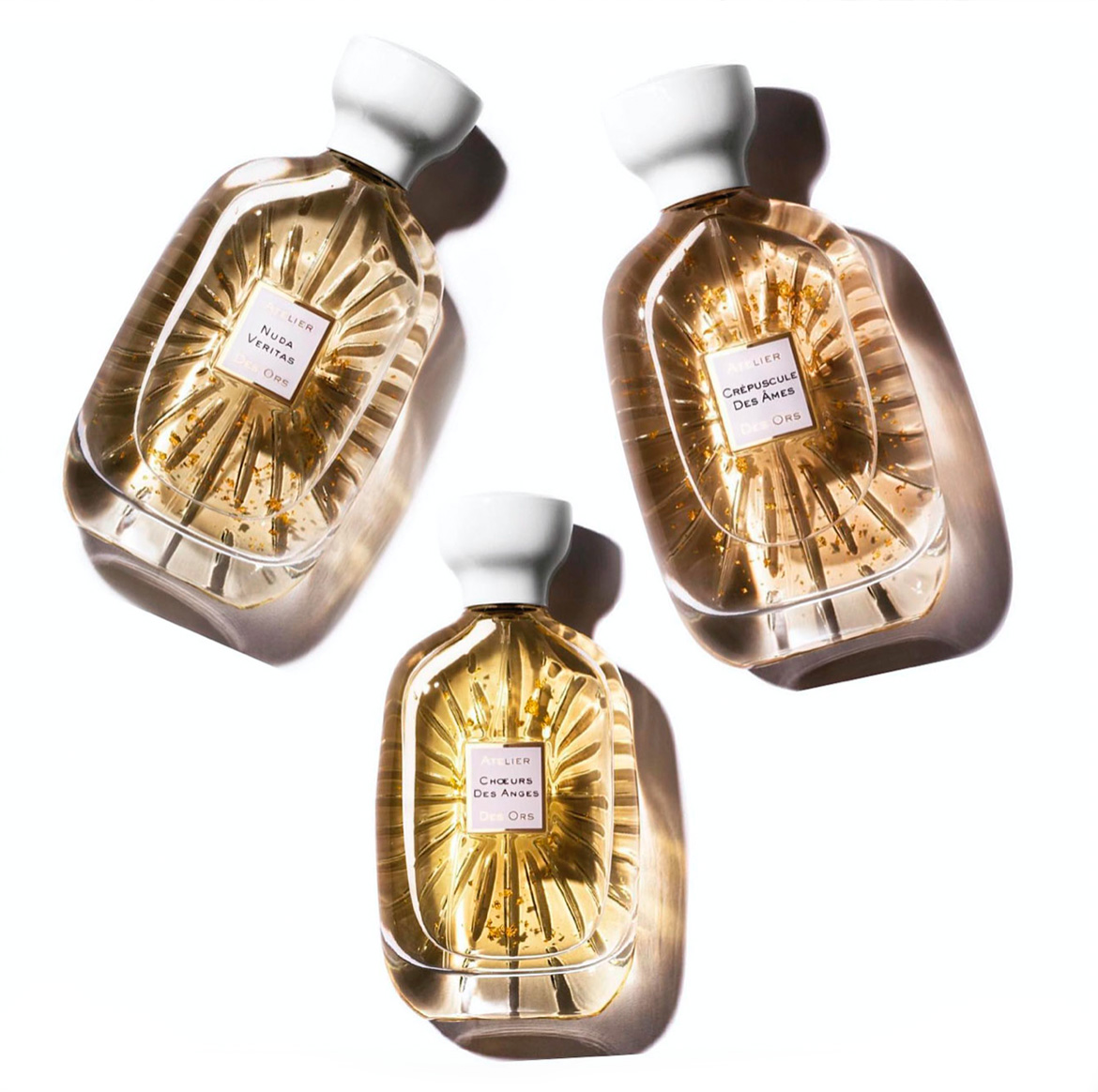 White Collection
The inspiration for this collection comes from the everlasting Search for Happiness, symbolised in the magnificent Beethoven Frieze by Gustav Klimt.
The three perfumes in this collection represent different themes on this journey to find happiness. Individually the fragrances tell a story but viewed as a collection they make a powerful statement as a triptych.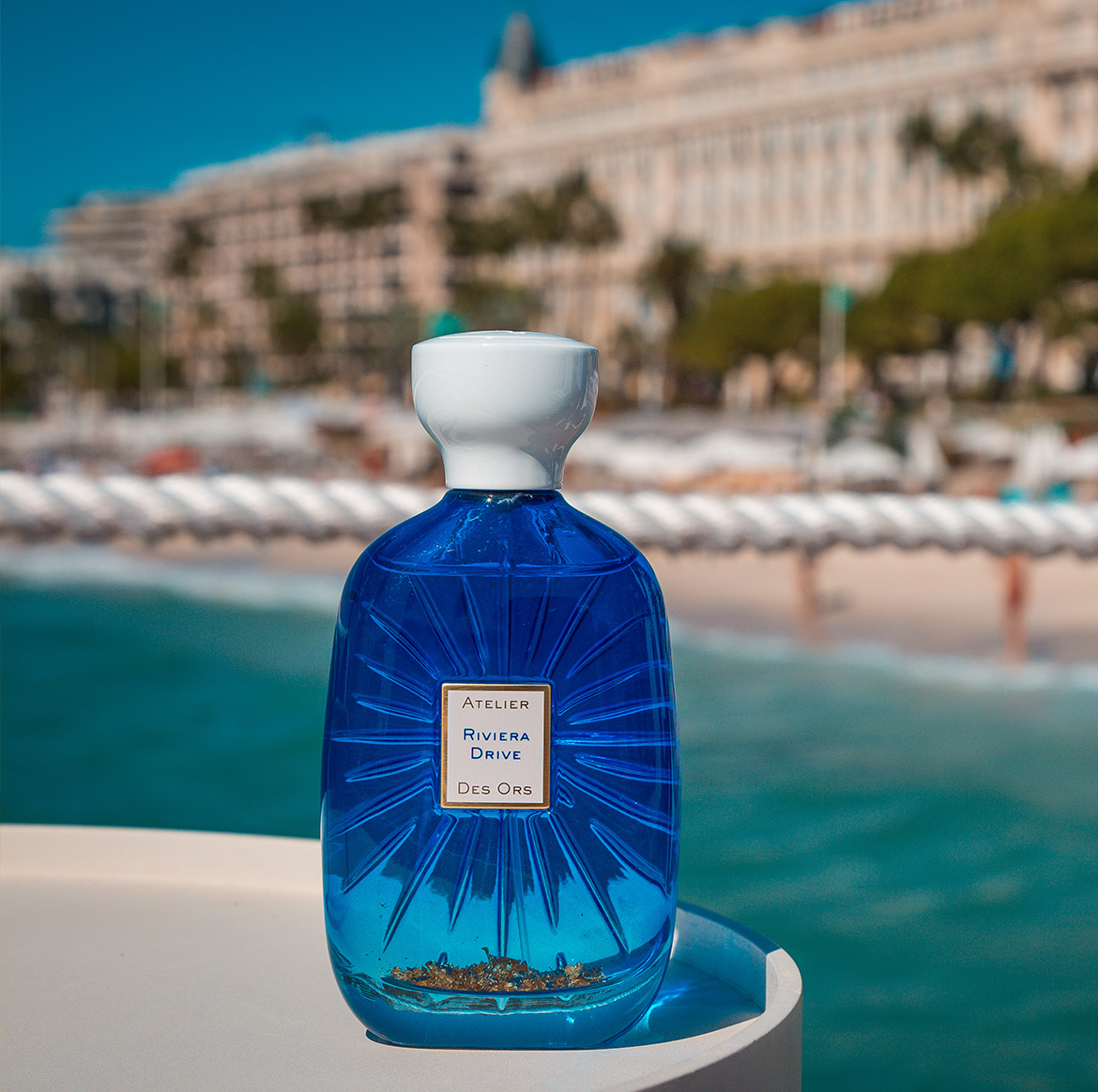 Riviera Collection
The French Riviera is front and centre in this collection.
Expansive sea views, azure waters, a vivid palette of colours, varied natural landscapes and the vestiges of old school glamour are highlighted in the Riviera collection.
Riviera Drive & Riviera Lazuli is now available in Amaris.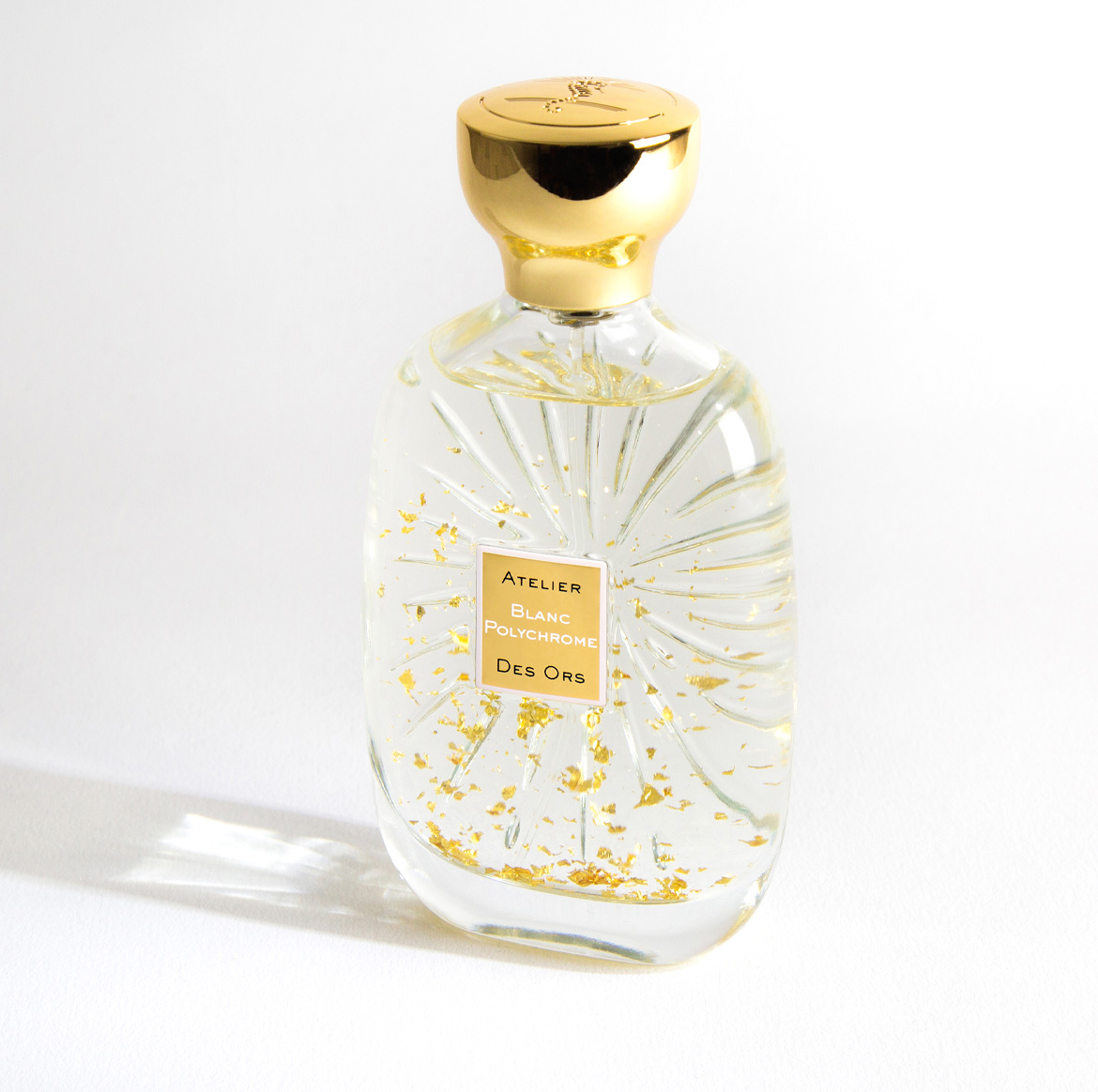 Eaux Collection
Fragrances in this collection are exemplified by lightness and radiance, infused with tendrils of colour. Blanc Polychrome is the stand alone Eaux fragrance although we expect there may be additions in the future.